2 tags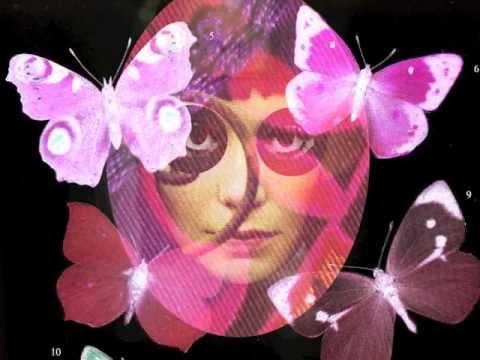 2 tags
3 tags
"You may think that some of the things I just mentioned aren't pop. But, you..."
– Warren Ellis: the near-future of pop
3 tags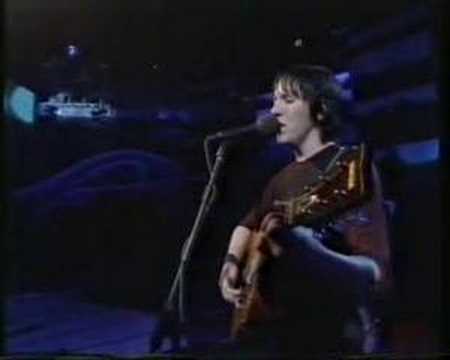 Stream my album, and buy it if you like. →
misterebby: The digital version of my album went out to my fundit funders yesterday, and about half of them have already downloaded it at this stage. But you can now stream the album on Bandcamp or …
4 tags
Still waiting for that second Avalanches release,...
2 tags
Watch
sonlux: WE ARE RISING IS OUT TODAY ON CD!!! And this video is a lovely reminder how great the artwork is (I had little to do with it). It sounds better, too… Now don't you want it? Vive Le Made Shop !
4 tags
3 tags
2 tags
3 tags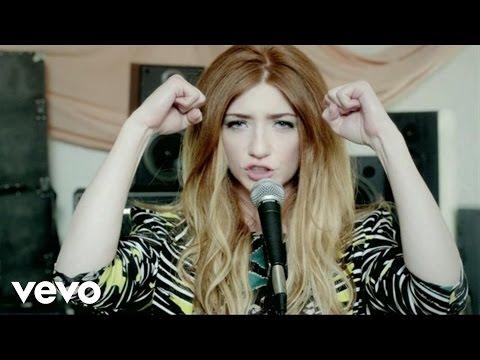 3 tags
"If you want a vision of the future, imagine Alison Moyet emoting into a human..."
– Simon Reynolds for The Guardian.
3 tags
2 tags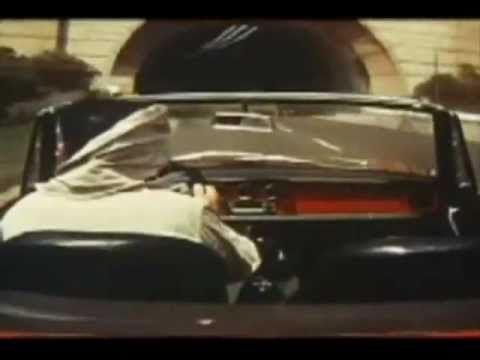 4 tags
4 tags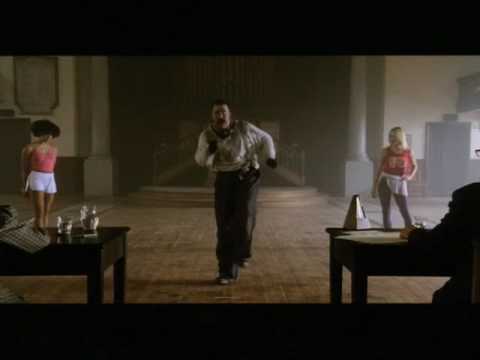 2 tags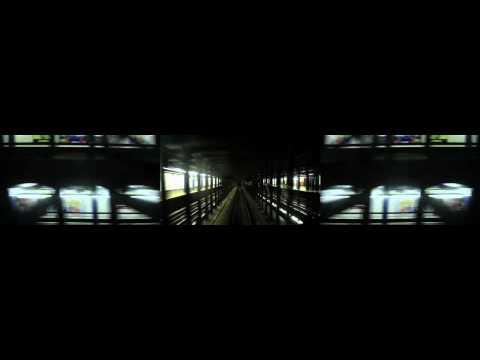 2 tags
4 tags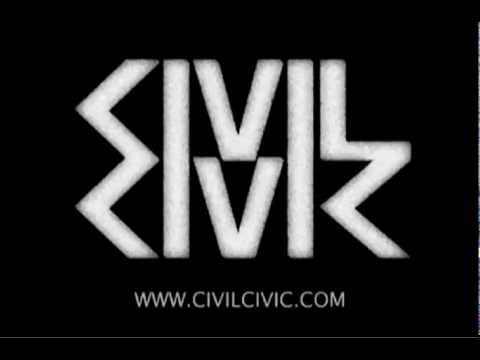 2 tags
3 tags
3 tags
4 tags
4 tags
4 tags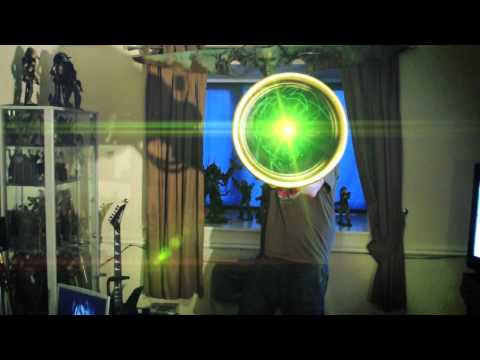 4 tags
4 tags
3 tags
5 tags
3 tags
2 tags
FRAUD →
Simply the most badass noise I've heard from the internet in a long time, the frustratingly anonymous and elusive FRAUD is frankly sick. Beats and melodies like Aphex at his most furious and inventive, bass explosions like a sci-fi warzone; already described as the dubstep equivalent to HEALTH, this is necessary music. <a href="http://fraud.bandcamp.com/track/—2"...
3 tags
Watch
YEEESSSSSSS
4 tags
3 tags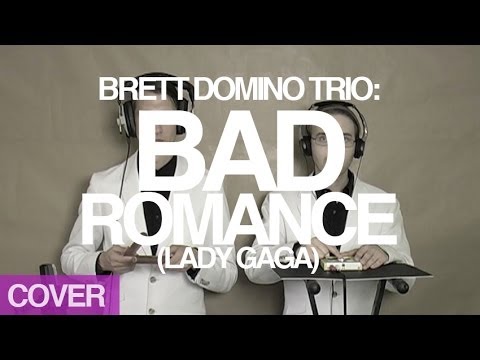 3 tags
3 tags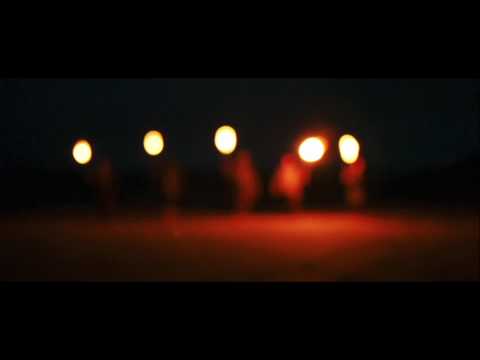 4 tags
3 tags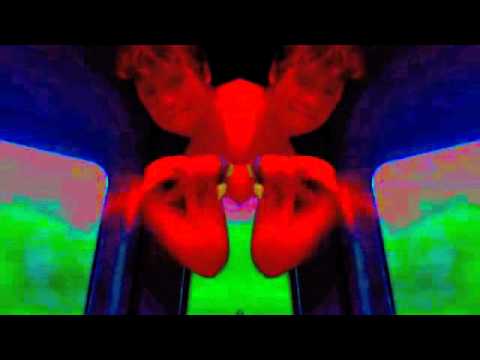 3 tags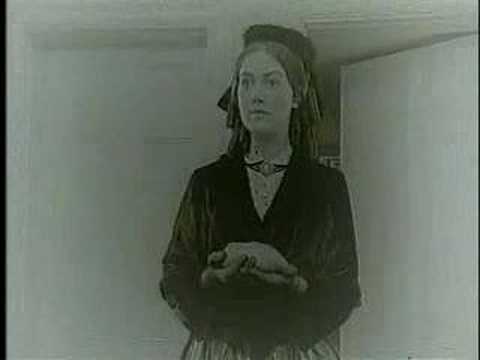 3 tags
ubergrid: dontmakelists: Don't Make Lists -...
3 tags
Watch
I am still impossibly excited by every carefully positioned piece of the WU LYF jigsaw puzzle. I know I'm being played, but when a band sounds this vital I positively don't give a fuck.
5 tags
Watch
More delirium from the drag cannon. This could be complete shit and I'd still love it for being called The Drone Cabinet Of Doctor Trance. ((via Warren Ellis))
4 tags
4 tags
5 tags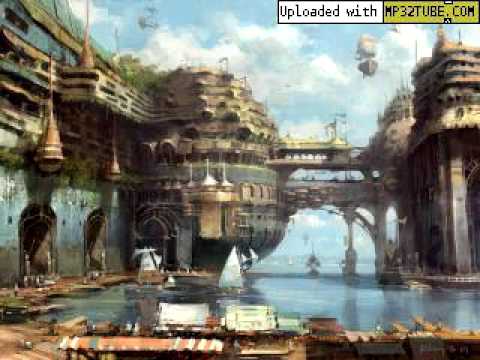 1 tag
3 tags
3 tags
Mary Anne Hobbs leaving BBC Radio 1 →
A great shame. Mary Anne Hobbs' Experimental show is the best thing on Radio 1, possibly the best thing on the radio full stop.